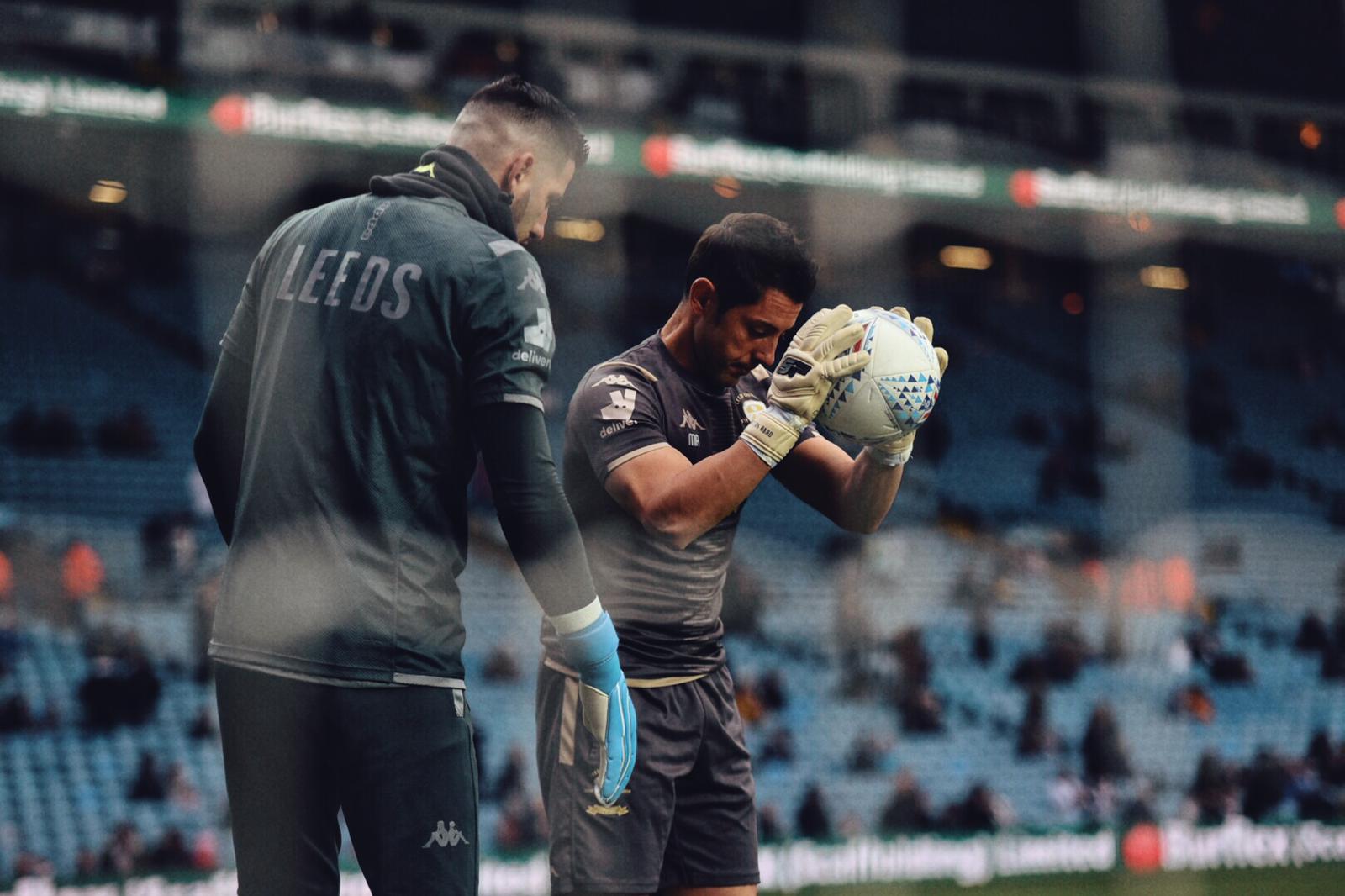 Leeds United – GoalKeepers 2019-20!
The constant study of your team's game to offer the demands that your style generates on the goalkeeper. Make him feel comfortable in the difficulty and in the search for solutions …
Ready to start again… with the maximum hope of something big!
Leeds United – MOT!