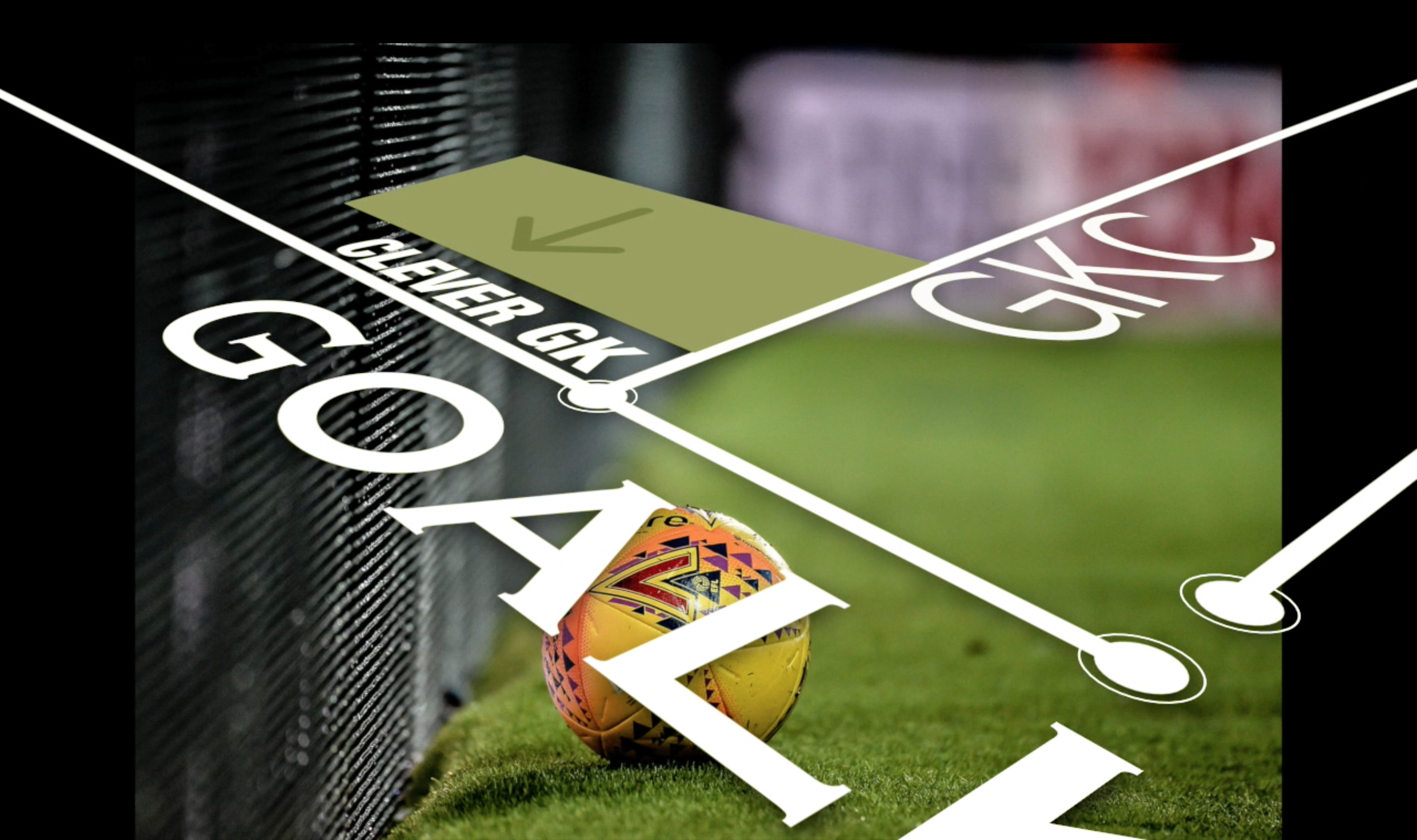 "The importance of the Method"
The season at Leeds United 2017-18 is over and it is always important to draw conclusions. The results in the classification were not as expected, however, we had a daily job with the goalkeepers excellent. The willingness to adapt to significant changes in day to day was key to feeling the evolution of all.
Honestly, it is one of the seasons where I have been most proud of them for the adaptability and the joint growth, being this bidirectional.
This is a summary video where we capture all that specific daily work, physical, technical-tactical and audiovisual analysis of the opponent and the game model itself, with the aim of trying to reduce to the maximum, the high percentage of uncertainty that our passion has , football and the goal.
Living with Professionalism and Passion is the Difference!