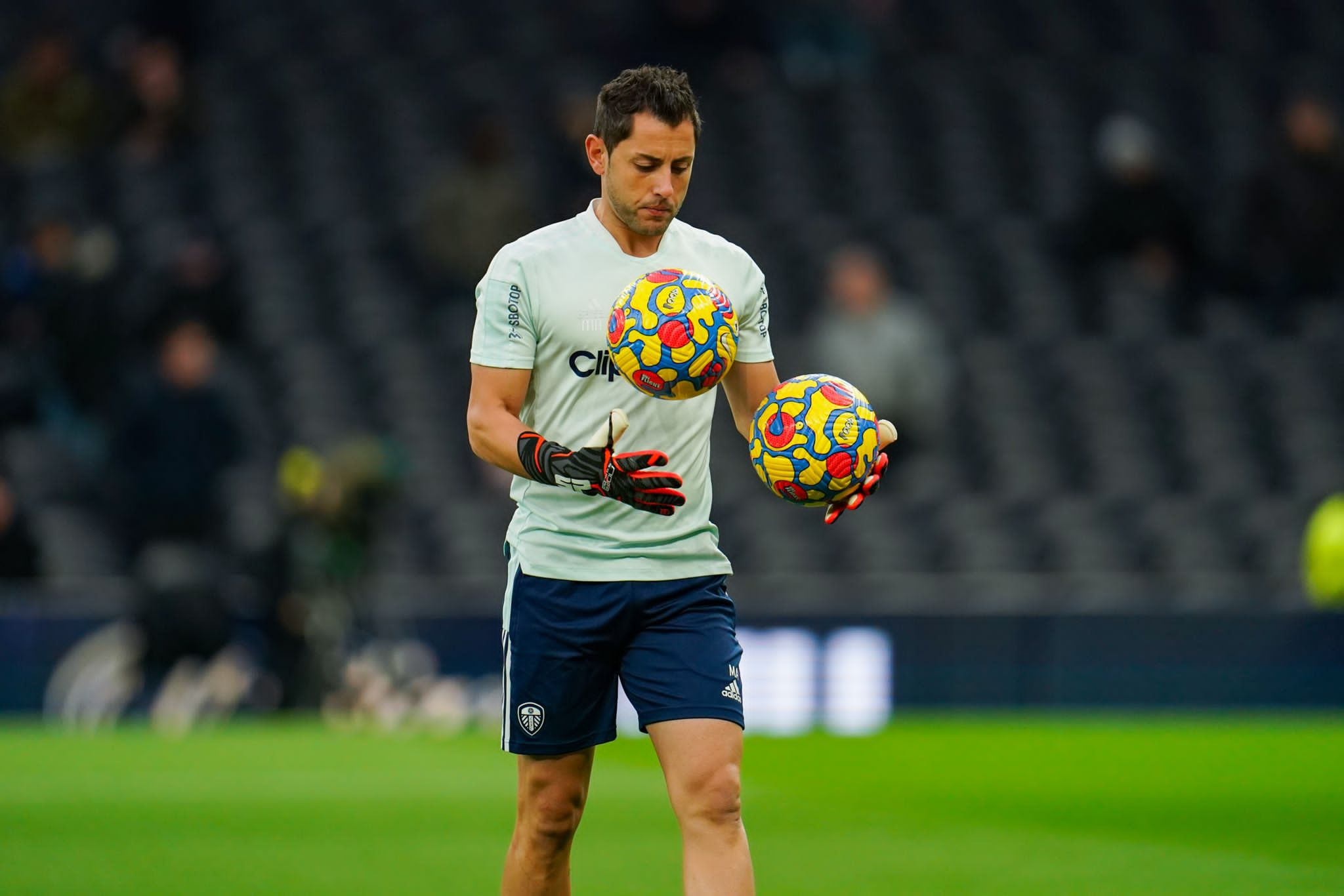 Absolute satisfaction of being able to extend the contract until 2025 and renew once again the illusions for the future with this great club.
Thanks to all the people who make possible the development of our daily work with the Leeds United goalkeepers. 
It is a privilege to continue being part of this historic club in England with one of the most enviable fans in the world.
At the same time, a very high responsibility to transform that trust that has been given to us, in all our dedication and passion for this great family.
Always grateful.
Marcos Abad.