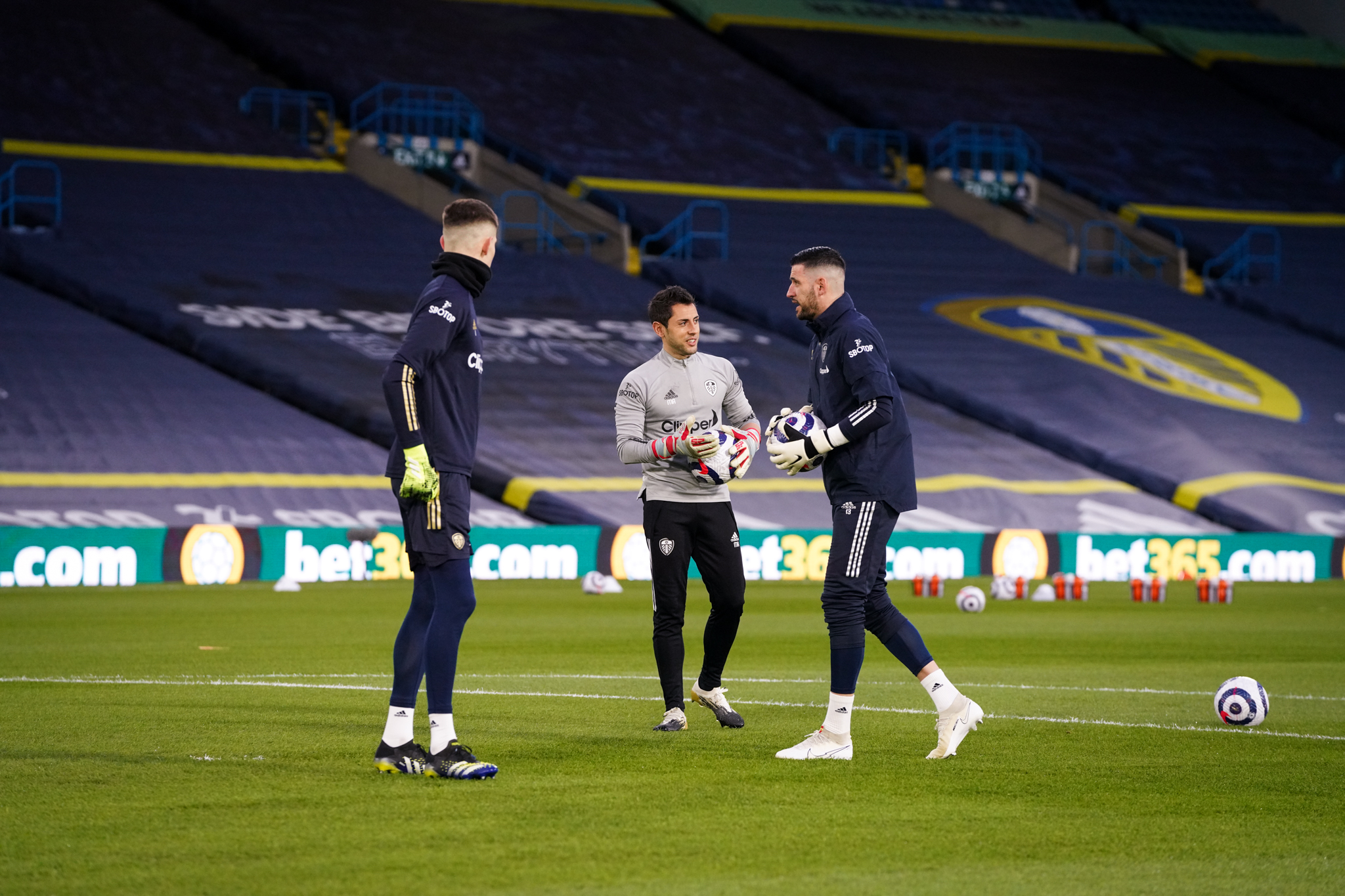 Leeds United – Premier League 2020-21!
Workouts day +1 to recover from disadvantaged situations to improve deflection technique against very close shots. The main objective block, if the distance does not allow it, the need to move the detour away to avoid second plays.
What is not worked, cannot be improved. But through the game of perception of stimuli, and increasing the disruptor elements, we can assimilate the motor gesture faster. "Stopper Keeper"
GK: Kiko Casilla – Illan Meslier
GKC: Marcos Abad – Alessandro Barcherini
Enjoying a dream – MOT!