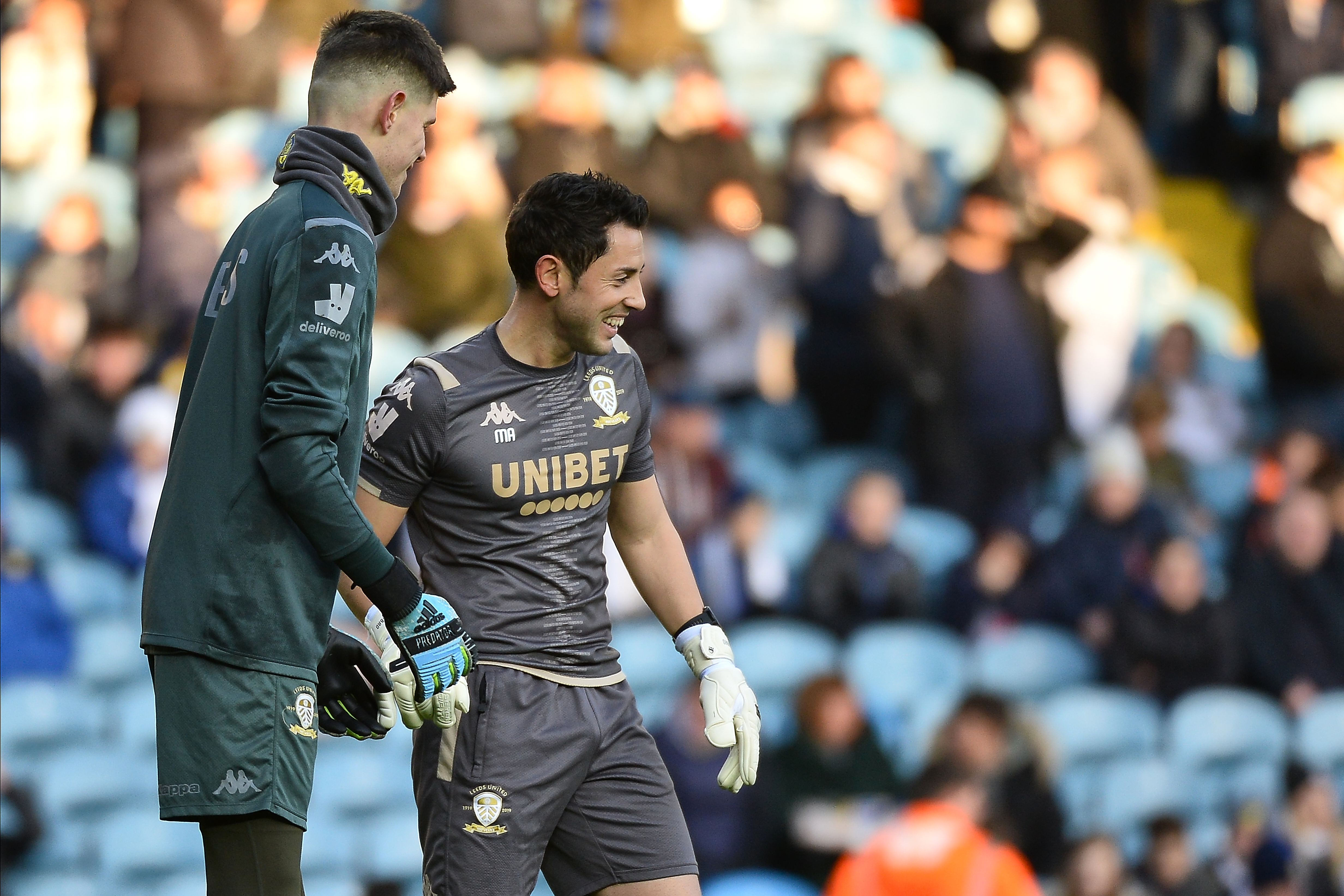 Leeds United – GoalKeepers 2019-20!
The tactical behaviors reduced to limited spaces, demands greater immediate response with the need for the usefulness of the appropriate technique. By provoking these situations we mechanize tactical behaviors without discriminating the detail.
In the detail is the stop, at the stop, the difference!!
Leeds United – MOT!