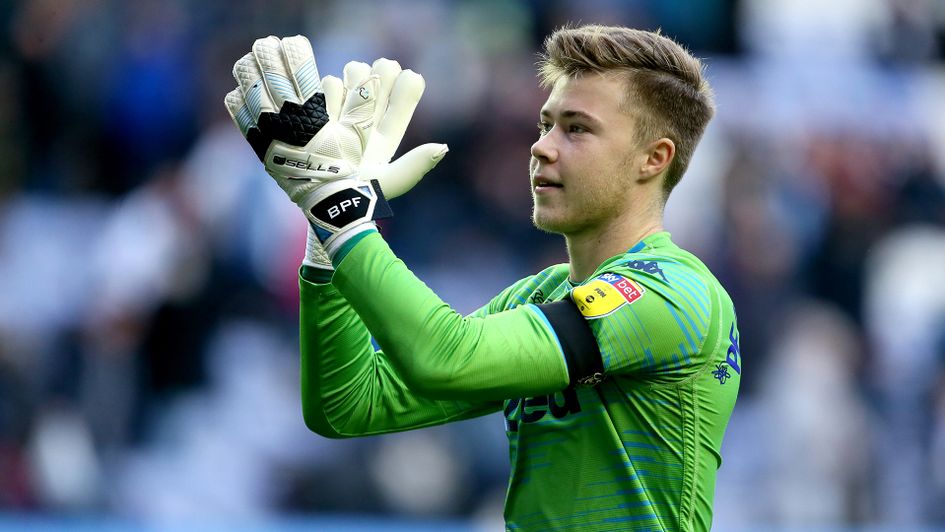 Great Moments in Football"
The fine line that separates in our position as goalkeeper the success of failure. How to go from villain to hero in a few seconds.
We are forced to prepare that winning mentality that does not allow you to rejoice in the stop or stop in error, because the next action puts you to the test again.
It is in those moments that we differ from the good ones, from the best ones.
KEEP GOING!