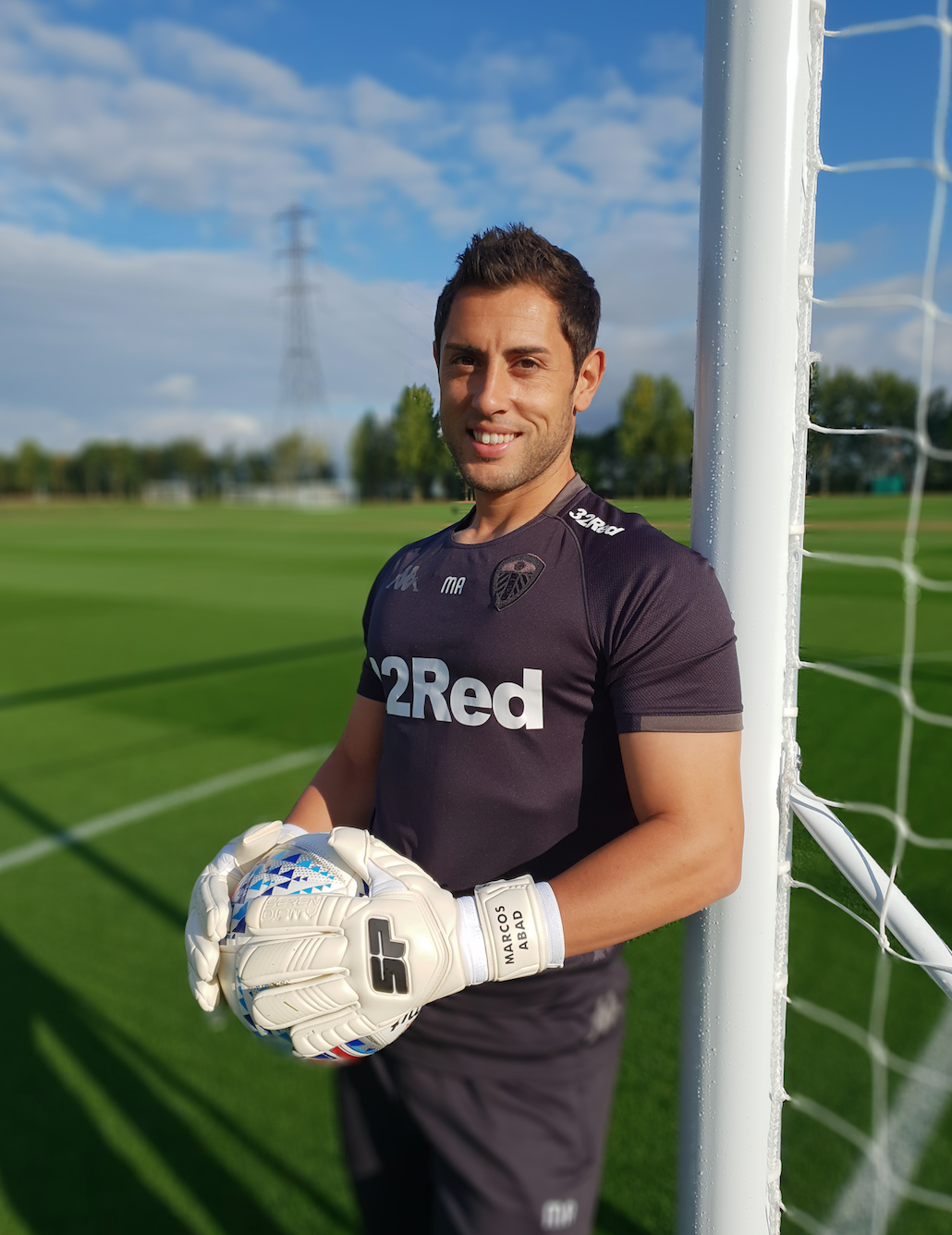 Believe in the Method"
The opportunity to train two great young goalkeepers, makes if possible more, believe and give importance to the method. Believe in the process over the immediate result of their interventions.
The professional world does not wait for anyone. It demands the best stop, the ideal pass, the right personality … Everything from the immediacy.
The key is to establish a maximum "Believe in the Method", that base that will sustain us on the road and will permanently bring us back to the optimum state.
Only in this way will these guys reach consolidation in the elite. And with the illusion and the hard daily effort in every detail, we will achieve it.
The Importance of the Process!