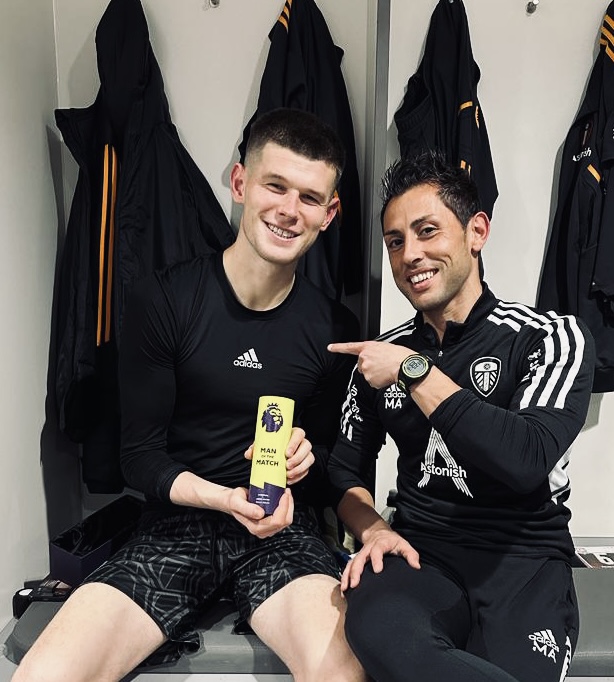 In life as in football, there are moments that leave an impression due to numerous circumstances. The one at Anfield was not just another game, the team had a complicated dynamic and visiting the city of the Beatles was perhaps not ideal on paper.
  However, the group entrusted themselves to the spirit of the Yorkshire whites once again to bring out their best version of dedication, discipline and a lot of heart to get three points in a different place. A stadium that breathes football in volumes that nostalgics always think of great football nights.
  But as an ex-soccer player responded, when asked how long a victory lasts, "no more than one night, because the next morning you should be thinking about the next one." Let's continue with this maxim, let's leave the game for our memories, this movie is going to continue and fight until the last second of the last game, and we have experience of that.
MOT
MOT!