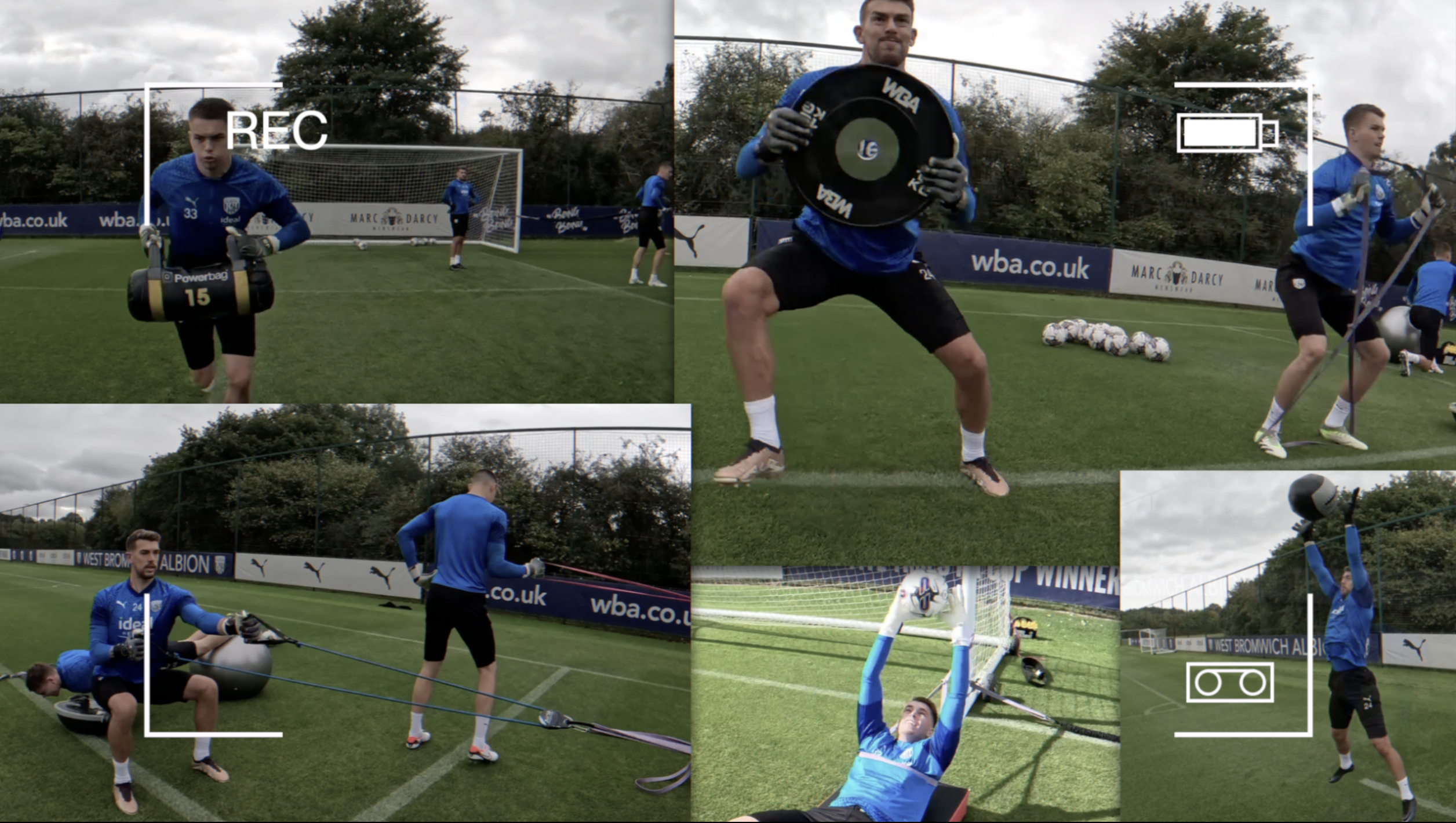 Warming up against a specific activation of Goalkeeper!
The video summary of some of the latest sessions always reflects a reflection with which to start:
As always, we discard absolute truths, paying tribute to a reflection by one of the greats, Marcelo Bielsa. We move the question to the numbers that tend to look better.
If we take 15′ of each session, eliminating the classic warm-up, volleys, simple blocks with stops…
– We obtain 15′ x 4 (approximately sessions per week) = 45′.
– If we take 15′ x 16 (approximately sessions per month) = 240′
– Finally those 15′ x 200 (approximate season sessions) = 3000′
This allows us to conclude that this decision offers us to add a total = 66 sessions each season of about 45′ each.
It is a fact that, extrapolated not only to high performance but also to academies, allows us to accelerate the teaching-learning process.
At least, why not try it.
Intensity, quality and passion, three non-negotiable ingredients!
#goalkeeper, #goalping, #goalkeepertraining, #porteros, #entrenamientodeporteros, #goalkeepercoach, #entrenadordeporteros, #premierleague, #marcelobielsa