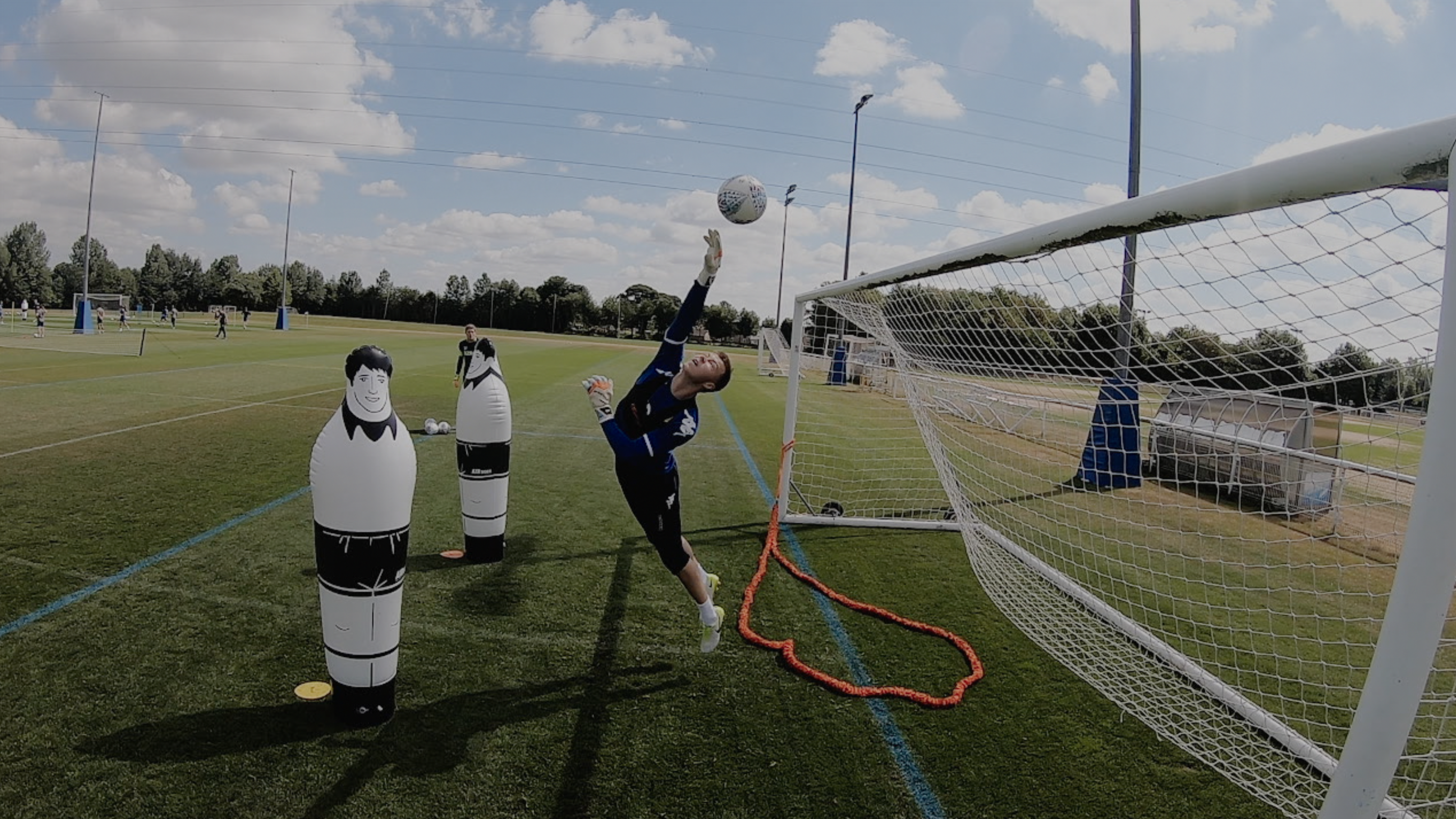 "The implementation of the Game Model in Pre-Season"
The pre-season at Leeds United 2018-19 is full, it is time to implement the Game Model establishing the necessary parameters.
A new hope to start what we hope will be an important season for the club and our fans. We will work very hard to make them feel proud of their team. We do not know the final results but we are sure that we will give everything to make it the best.
The illusion of creating an Unforgettable Season!